Helping brighten up the process of buying and selling houses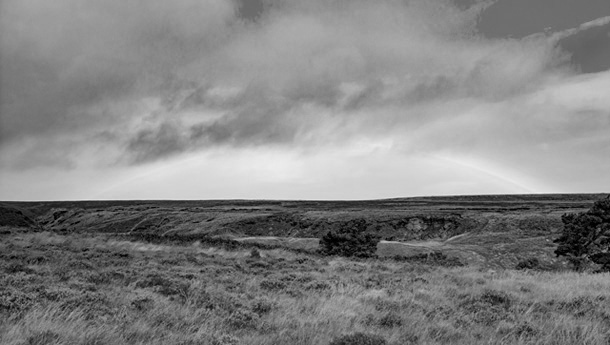 ​
We were delighted to discover a very positive thread about our services on a local community Facebook page recently. The fun-titled 'Fifty Shades of Halifax' has in excess of 20k group members (with strict rules applying about posting) and regularly features notices about local businesses for the benefit of Halifax residents. The particular thread in which our firm featured was titled "Looking for a recommendation for a sale conveyancer in Halifax. Would rather use a local firm if possible." The response? We received 6 direct recommendations (ok, one was from a relative!) of our services, along with 16 likes for all of those referrals. This very informal 'poll' was essentially generated for us without our having to send out a survey or gather information via feedback forms. And with our being completely hands off the post, the transparency of the positive reviews offer people an authentic insight into what the general consensus of us is, such is the organic power of social media and people's enthusiasm to engage.
This poll really was a lovely end to 2017 for us because as we go into 2018 it is time to start thinking about our anniversary celebrations.
Yes, in October we will be celebrating 30 years of Angela Viney Conveyancing Services as well as 10 years of Angela and Darren Becks being business partners.
So a big thank you to all those who have supported us since 1988. Click to read the Facebook poll:
​
If you would like to know more about conveyancing, just get in touch! Call Angela Viney Conveyancing Services on 01422 369993 or send an email to mail@angelaviney.co.uk
#socialmedia #facebook #halifax #jackviney #darrenbecks #angelavineyconveyancingservices